Fabrication Services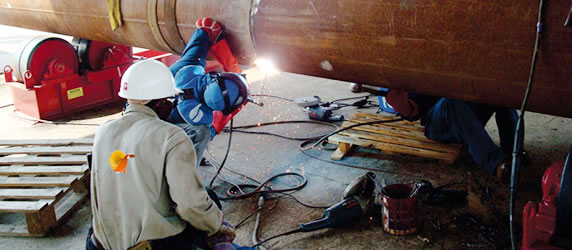 Fezinat has been providing to the industry for the past 10 years unequalled support to all levels of clientele. Our State of the art Fabrication yards are in Omoku in Rivers state and Lagos state, Nigeria.
Sewage Treatment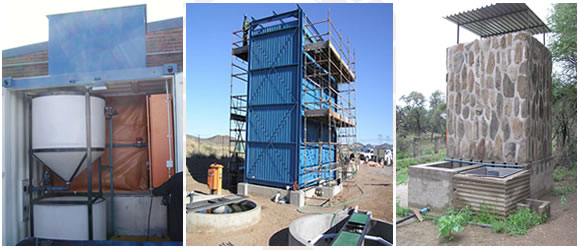 As a complete water treatment solutions company, Fezinat Water Solutions and Technologies continues to work with our partners overseas to present a technologically advanced STPs and qualitative service requirements to clients in Nigeria and West Africa, as we expand to other parts of Africa sub region.
Our STIPs utilizes proven new generation trickling filter technology. We design, procure and install to clients requirements and specifications in an environmentally friendly manner at all locations from temporary project sites, Life camps, to large boarding or housing facilities in remote or built up areas.
We meet whatever population requirement there might be, from conceptual designs, customization, installation, Commissioning, training, and built drawings and maintenance. Ask it, we make it happen!