Civil Works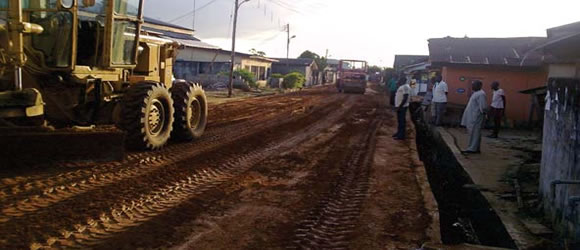 Fezinat as a company continues to make giant strides in challenging civil projects from roads, to bridges, paving, drainage, structures and sandcrete habitats, platforms for mechanical engineering facilities, Oil and gas installations, and most importantly Sewage Treatment Facilities, that is modern, user friendly, easy to maintain,and environmental compliant.
At Fezinat we believe strongly that professional and futuristic well engineered civil structures are the bedrock for rapid growth of all economies. Our passion rests on the satisfaction of making this come true in line with each specific client's project requirement. Time, and location not withstanding.
Mechanical Works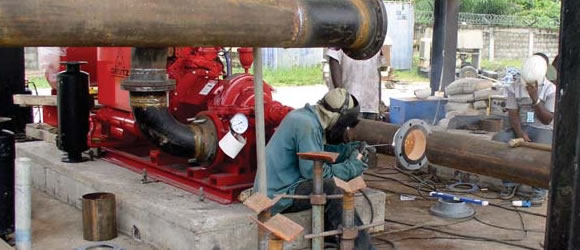 Fezinat continues to provide meaningful and qualitative services in line with notable industry standards to Clients in the Oil and gas industry and associated others. From lay and weld to excavation and burial of various sizes of pipelines, backfilling, pigging, testing, commissioning to as built and handover.
Fezinat undertake sub-contract support services in the supply and management of all levels of manpower associated with qualitative execution of all pipeline and pipeline replacement projects, tank rehab and construction, installations and commissioning.
Excellence and experience paving way for technology transfer, training and retraining of local personnel content within and for the industry is Fezinat passion, which explains our quest and consistent practice of maintaining an extensive global expatriate data base for recruitment both for Fezinat and our Clients to provide much needed support and direction for effective actualization of satisfactory project outcomes and deadline.